Our Culture
At vesoft Inc. we are working like a family. The office is built like a home and the team are like family members. We are guided by the engineering culture, with a flat team architecture.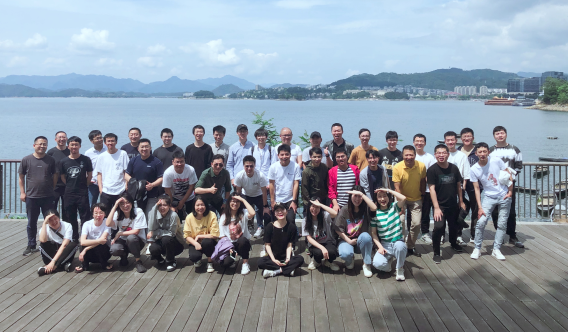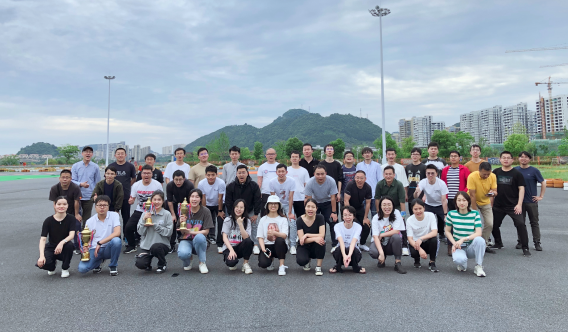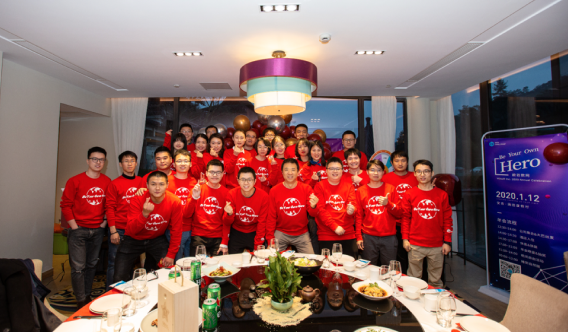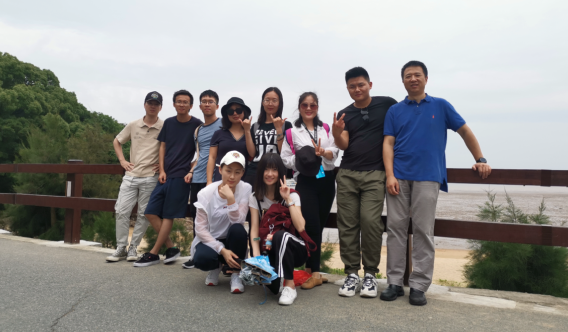 Activity Album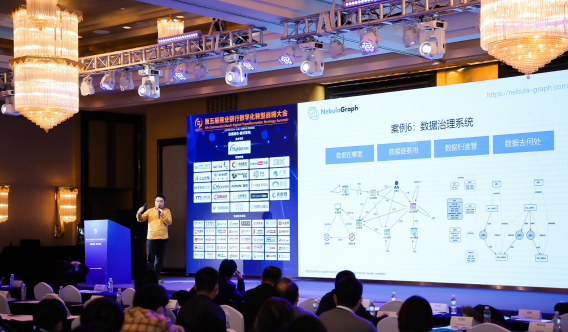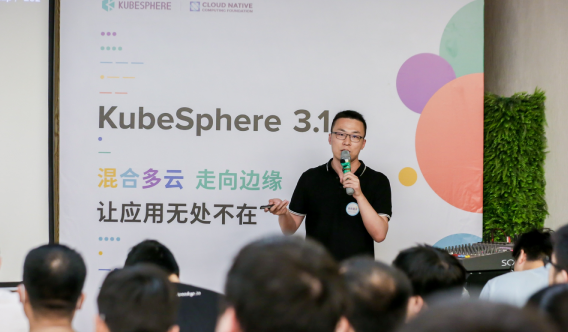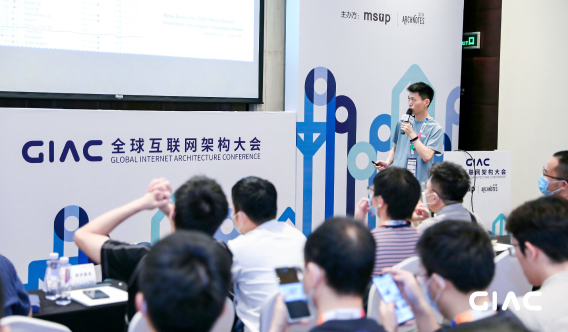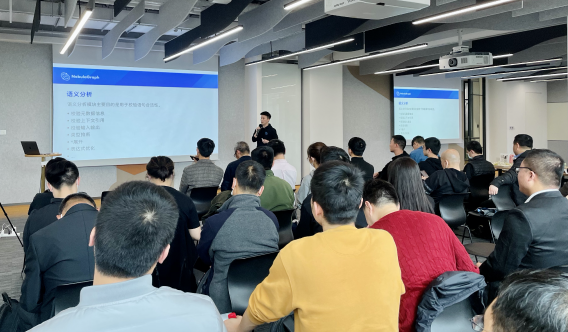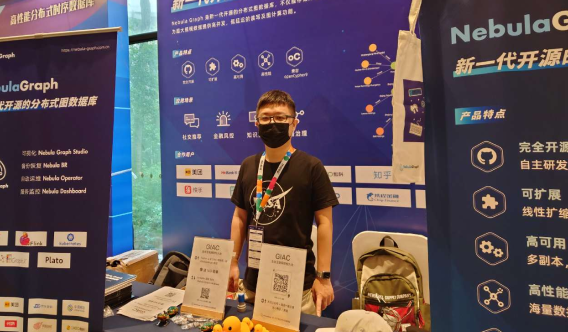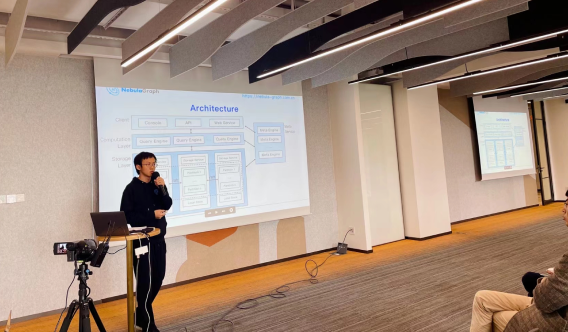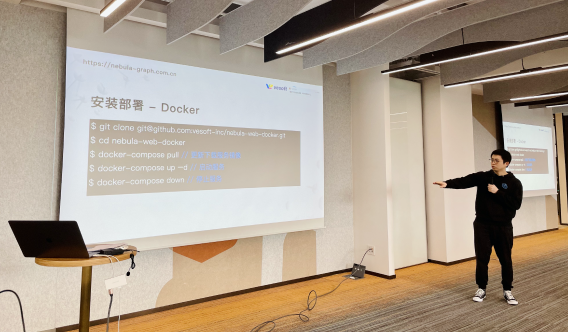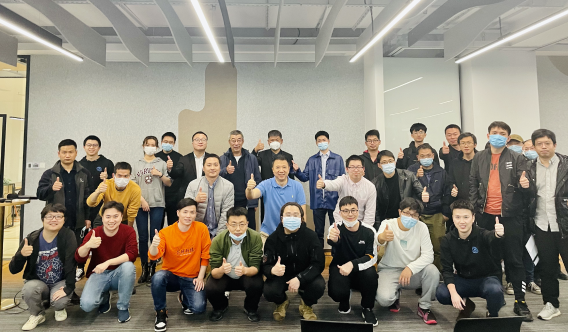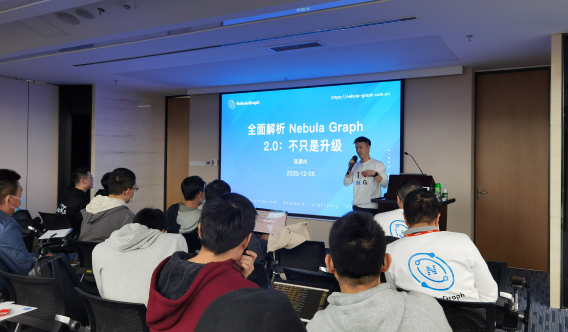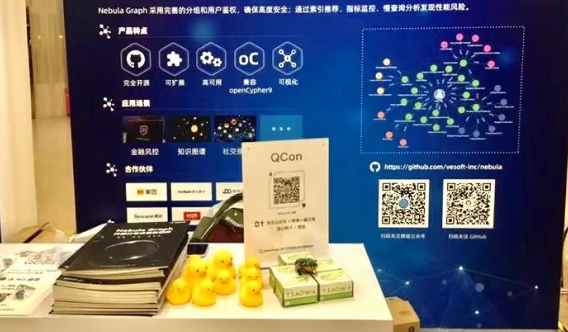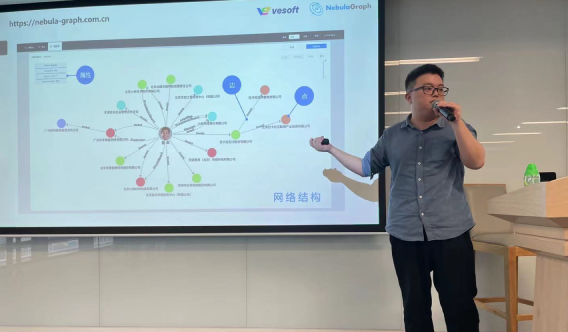 Show more
Show less
Milestones
Mar.

Released Nebula Graph 2.0 GA

Jan.

Acquired the certification of CMMI3

Dec.

Acquired the certifications of ISO27001 and ISO9001

Dec.

Completed the Series Pre-A+ funding of $10 million

Oct.

Awarded as "The Leading Enterprise of Graph Database in 2020" by the Digital Economy Media of Ministry of Industry and Information Technology

Oct.

Recognized as a corporate member of the National Information Technology Standardization Technical Committee

June.

Completed the Series Pre-A funding of $8 million led by Redpoint China Ventures

June.

Released Nebula Graph 1.0 GA

Apr.

Feb.

Jan.

Started the DBaaS project

Dec.

Put the first business scenario into production

Dec.

Nov.

Aug.

Released the beta version

July.

Shared Nebula Graph in HBaseConAsia 2019

June.

Initiated the first meetup

May.

Open-sourced Nebula Graph on GitHub and release alpha version

Mar.

Completed the $3 million angel financing led by Jingwei Investment

Oct.